Prof. Sung Gu Kang Introduces 'Neurovascular Bundle Sparing Technique'
to Reduce Complication of Sexual Dysfunction After Prostatectomy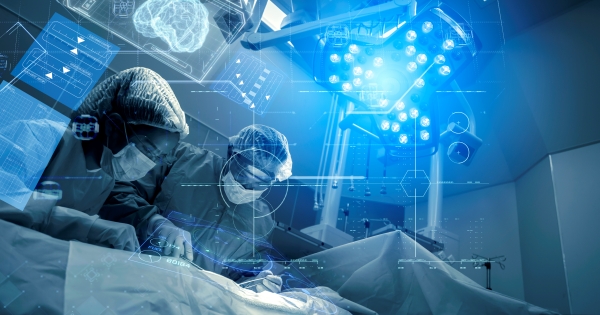 Professor Sung Gu Kang from the Department of Urology at Korea University Anam Hospital introduced the toggling technique which allowed retrograde early release to facilitate neurovascular bundle sparing during surgery. This approach dramatically boosted the recovery of sexual function following prostatectomy.
Professor Kang, together with Dr. Vipul Patel, a world-renowned doctor for his contribution to the field of robotic surgery especially for prostate cancer patients, conducted a study on the effect of retrograde early release approach for neurovascular bundle saving (toggling technique) on the recovery of erectile function. The study was published in the latest issue of Journal of Korean Medical Science.

The study revealed that Professor Kang's retrograde early release approach with the toggling technique could significantly boost the recovery from erectile dysfunction, one of the typical complications that could occur after conventional prostatectomy.
Those patients who underwent the robot-assisted radial prostatectomy with neurovascular bundle saving using the toggling technique had more than 10% better erectile function recovery compared to the other group without toggling. Overall, recovery of erectile function was 82% in the group with the toggling technique at the one-year follow-up.
Professor Kang said, "Advances in medical technology enabled us to perform minimally invasive surgeries using robots, which help enhance recovery while reducing complications. I believe this research not only demonstrates the excellent surgical technique that we have using robots for prostate cancer but also presents clinical evidence for minimally invasive surgeries. In addition, it can also facilitate recovery after surgery and help prostate cancer patients return to normal life sooner rather than later."
Serving as a professor of urology at Korea University Anam Hospital, Dr. Kang is also a professor emeritus at the University of Central Florida Medical Center in the United States, well-known institution in the field of robotic surgery for prostate cancer, as well as an honorary professor at the Global Robotic Surgery Research Institute (GRI). He has utilized his skill and knowledge in this field to train and educate surgeons worldwide.